Ram Kumar
Listener, Learner, Architect | Making things simple
ram on rails @ ...
+91 95606 DELHI (33544)
---
Built SaaS, PaaS

At the helm of these SaaS, PaaS solutions, I have been playing multiple roles as needed. Architect, Designer, Database administrator, DevOps, IT Technician, Customer happiness concierge, Trainer and almost anything that needs my attention to keep things going.
Each day inspires me further to not just experience the thrills of serving customers through these solutions, but to earn smiles from them.
Your success, is my success!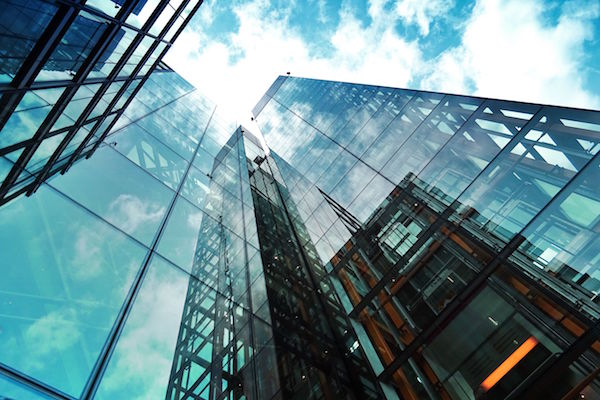 Professional Journey
Technologies
Agile, AllScripts, Amazon ELB (Elastic Load Balancer), angularJS, APIs, Authorize.NET, BDD, Bing maps, BrainTree, Chef.io (IaaS), CSS, Cassandra, Cluster programming, DRY, FFMPEG, FLV, Google maps, HAML, HAML, HTML5, HTTParty, Heroku, Lean, Less, MacOSX, MySQL, PostgreSQL, REST, Rhomobile, SASS, SCRUM, SOAP, Sencha, ATDD, TDD, Ubuntu, VPS, Windows, XLSX, background queues, blueprint, capistrano, capybara, ccavenue.com, cloud servers, coffeescript, continuous integration, couchDB, cruise control, cucumber, ecommerce, facebook, geolocation, GIS, git, github, gitosis, hudson, i18n, integrity, iterative development, javascript, jenkins, memsql, mind maps, mocking, mongodb, neo4j, nginx, noSQL, openstreetmap, paypal, PostGIS, pry, rails, re-captcha, red5, responsive design, react, react-native, resque, rmagic, rspec, ruby, rufus, selenium, shoulda, sidekiq, spree, stripe, travis, twitter, watir, white-labelling, EMR, LuxSci, ExpressPigeon, Vagrant, VitrualBox, Voxeo, HIPAA, Amazon EC2 (Elastic Cloud 2), Amazon EBS (Elastic Block Store), Amazon S3 SSE (Server Side Encryption), Yarn, Webpack
Career highlights
Architect, Core-contributor
hands-on experience in software and product development
Proven track record of market-fit deliveries
SaaS (Software-as-a-Service), PaaS (Platform-as-a-Service)
Automated infrastructure management
Cloud based hardware integrated products and services using Micro-Service architecture
APIs, BaaS (Backend-as-a-Service), MBaaS (Mobile-Backend-as-a-Service)
Complete product lifecycle experience (understanding market requirements, planning, designing, development, delivery, ensuring market-fit, analytics, scaling, iterations)
Device & platform independent products & solutions (Desktop, Cloud, Console, Mobile, Wearable)
Full stack web development
Scaling-up legacy solutions to SaaS, cloud and n-tier architecture
Desktop, client-server and n-tier architecture solutions
Console, Embedded & GUI solutions
Cloud products & applications
Automated deployment and continuous integration (CI) of systems
Acceptance Test (Behaviour) Driven Development (ATDD, BDD) and Test Driven Development (TDD)
Databases: Relational, Document, Object, Graph, Key-Value, Cloud
Trainer
Conduct on-demand training workshops for corporates & businesses.
Builds full-stack productive teams from just-out-of-college engineers, or the experienced ones, with ATDD, OO, front-end, back-end and mobile skills.
Clients include

among several other IT/software companies I conducted successful trainings for, with a perfect 100% positive feedback from trainees.